4th April 2019 (10am-2pm) at Food Centre Wales
A great workshop for anyone responsible for packaging and processing within food and drinks businesses across Wales!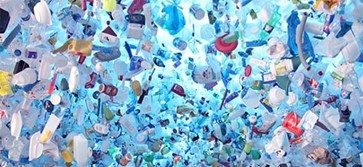 Workshop for Food & Drink Manufacturers - Sustainable Packaging & Efficient Processing To Reduce Cost & Win Business!!
Workshop delegates can expect to gain the following:
An understanding of the key environmental impacts and costs that arise during food and drink manufacturing, and where these impacts happen in their own process.
The ability to measure these impacts, set priorities and take-action to improve efficiency in their own process using practical tools.
Information about the commonly available packaging materials (including plastic and biodegradable) and the practicalities of using each.
Practical know-how for ways to prevent packaging waste through better design (eg recyclable, returnable, reusable).
Facilitator
The workshop session is led by Iain Cox of Ecostudio.  Iain is the Director of Ecostudio. He is an award-winning sustainability practitioner, recognised for his pioneering work in with the Welsh food and drinks industry and beyond.
4th April 2019 (10am-2pm) at Food Centre Wales
Cost: FREE (£75 p.p normally) – Funded through Project HELIX (Food Innovation Wales)
How do I book?
Phone 01559 362230 Or email gen@foodcentrewales.org.uk