Have you ever wanted to learn how to make cheese?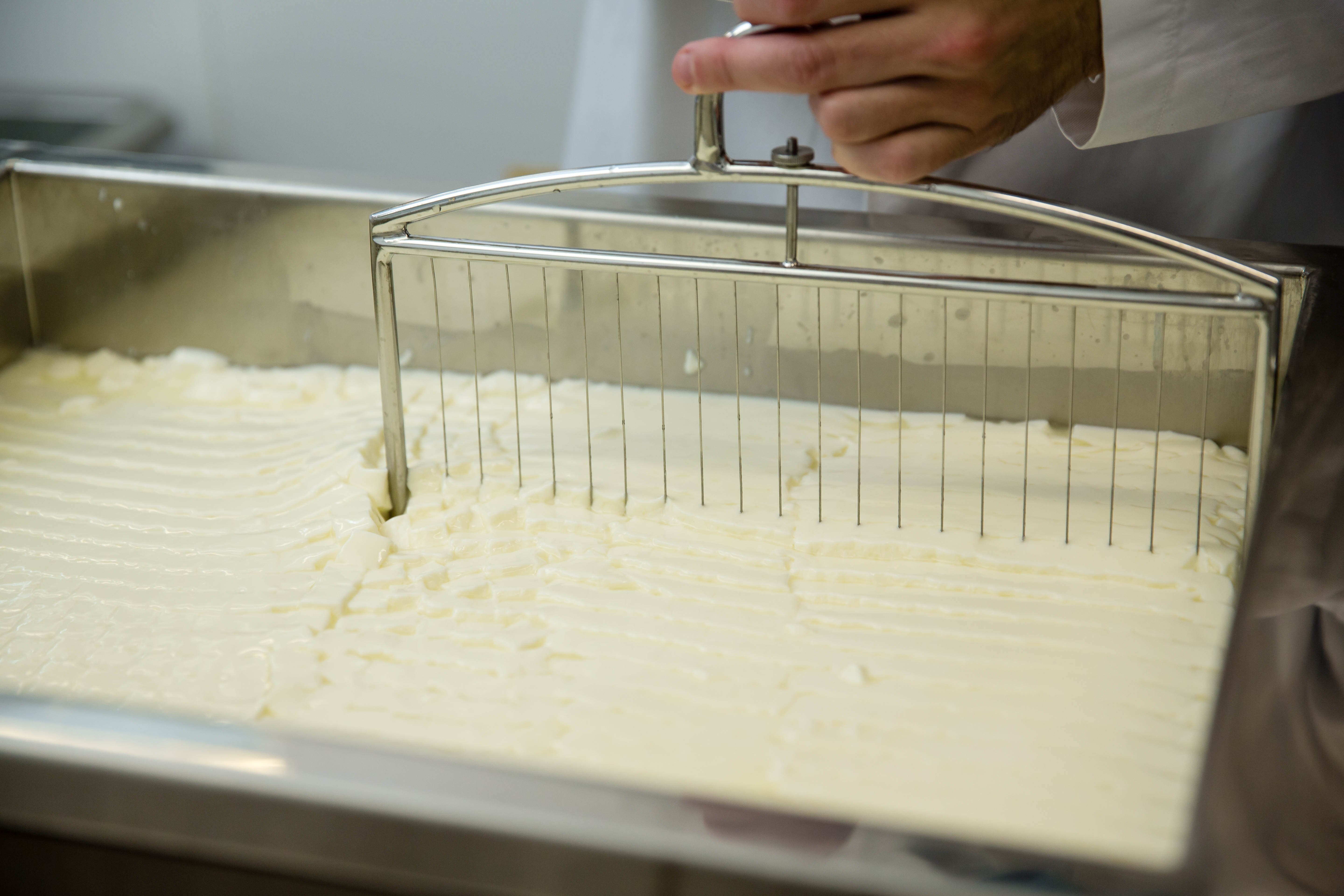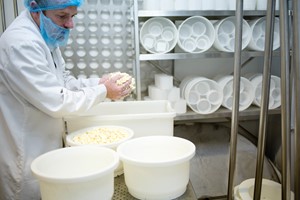 Food Centre Wales are running a two day Basic Cheese Making course on the 10th and 11th of September 2019. Learn how to make soft and hard cheese, understand the theory of the making process, learn about the grading process and, at the end of the course, enjoy taking part in a tasting session.
Everything you need is supplied including a buffet lunch on day one, and a cheese board for lunch on day two during your tasting session. The cost is £380 per person, the course is exempt of VAT.
If you have any questions, please contact Catherine Cooper on 01545 572214 or Catherine.Cooper@ceredigion.go.uk